Buying your first home is an exciting and significant milestone in life. It marks a new chapter of independence and investment in your future. However, it can also be a daunting process, filled with unfamiliar terms and decisions. To help ease your journey into homeownership, we have compiled the best advice for first home buyers. Whether you're saving for a down payment, exploring mortgage options, or navigating the real estate market, these tips will guide you toward making informed decisions and achieving your dream of owning a home.


Before diving into the home buying process, it's crucial to establish a realistic budget. Calculate your current income, expenses, and savings to determine how much you can comfortably afford to spend on a home. Consider not only the mortgage payments but also other costs like property taxes, insurance, maintenance, and utilities. Having a clear understanding of your budget will help you avoid overextending yourself financially.
Saving for a down payment is often one of the most challenging aspects of buying a home, especially for first-time buyers. Start saving early and aim to have at least 20% of the purchase price as a down payment. While it's possible to get a mortgage with a lower down payment, a higher down payment can save you money on interest and avoid additional costs like private mortgage insurance (PMI).
Your credit score plays a significant role in determining your mortgage interest rate and loan eligibility. Take steps to improve your credit score by paying bills on time, reducing debts, and keeping credit card balances low. A better credit score can help you secure a more favorable mortgage rate, potentially saving you thousands of dollars over the life of the loan.
Research different mortgage options available to first-home buyers, such as conventional loans, FHA loans, or VA loans, depending on your eligibility and specific circumstances. Understand the pros and cons of each type, including interest rates, down payment requirements, and any additional fees. Consider consulting with a mortgage professional who can provide personalized advice based on your financial situation
Before starting your home search, get pre-approved for a mortgage. This process involves submitting a loan application and providing the necessary documentation to a lender who will then assess your financial situation and determine the loan amount you qualify for. Being pre-approved will give you a clear idea of your budget and strengthen your position when making an offer, as sellers tend to favor buyers who are pre-approved.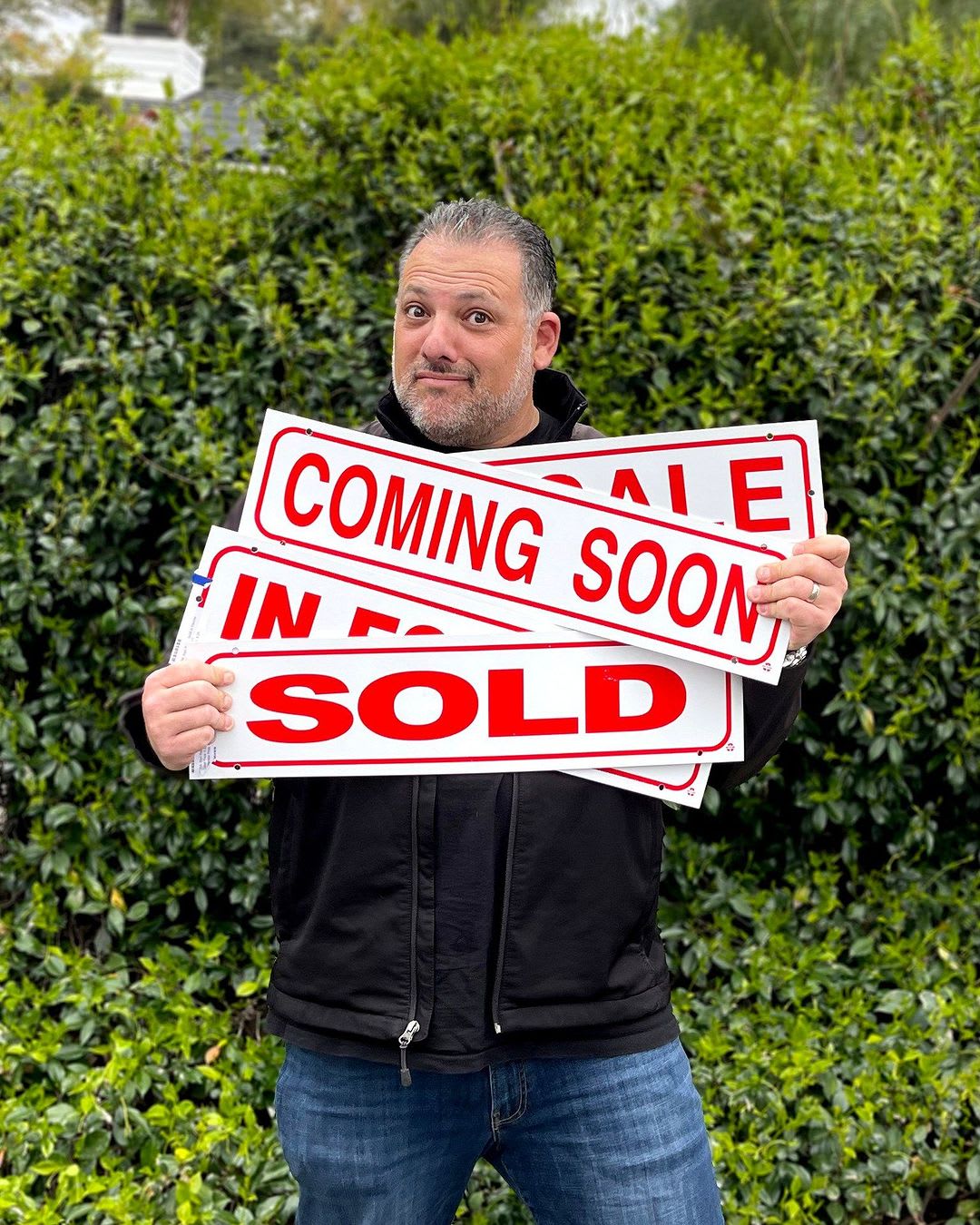 A reliable and experienced real estate agent can be an invaluable resource throughout the home buying process. They have extensive knowledge of the local market, can guide you through the paperwork, negotiate on your behalf, and provide valuable insights. Seek recommendations from friends, family, or colleagues, and choose an agent who understands your needs and priorities.

When searching for your first home, it's essential to consider your long-term plans. Are you planning to stay in the same location for a while? Does the property have room for potential growth or meet your future needs? Assess the neighborhood, schools, amenities, and potential for appreciation. While it's impossible to predict the future, making a well-informed decision can increase the likelihood of your home being a good investment in the long run.
Buying your first home may seem overwhelming, but with careful planning and the right guidance, it can be a rewarding and fulfilling experience. Remember to establish a realistic budget, save for a down payment, improve your credit score, explore mortgage options, and get pre-approved before beginning your search.