Preparing to sell your home is an important undertaking that requires careful planning and strategic decision-making. To help you navigate this process successfully, we have compiled a list of essential steps to take before putting your home on the market. By following these smart and practical tips, you can maximize your home's appeal, attract potential buyers, and ultimately achieve a successful sale. Let's dive in and explore what you should do before selling your home.
1. Declutter and Depersonalize: One of the first things to tackle is decluttering your home. Start by removing unnecessary items, organizing storage spaces, and creating a clean and spacious environment. Additionally, depersonalize your home by removing personal photographs and items that may hinder potential buyers from envisioning themselves living there. A clutter-free and neutralized space will make it easier for buyers to imagine themselves in your home.
2. Complete Necessary Repairs and Improvements: Before listing your home, address any necessary repairs or improvements. This includes fixing leaky faucets, repairing broken appliances, patching up holes in walls, and replacing worn-out fixtures. Consider investing in small upgrades such as fresh paint, updated lighting, or new hardware, as these can make a significant difference in attracting buyers and increasing your home's value.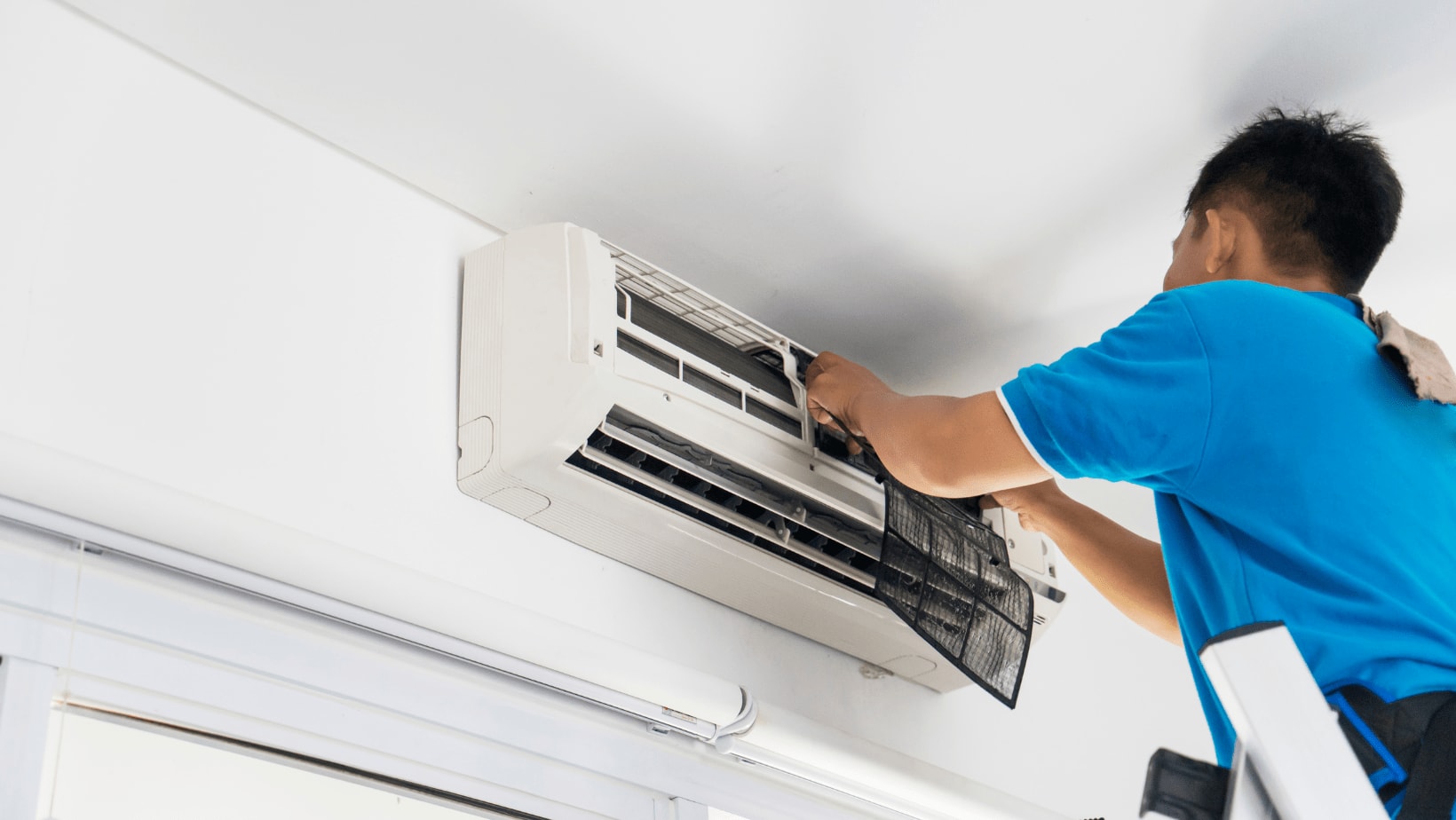 3. Enhance Curb Appeal: First impressions matter, so pay close attention to your home's curb appeal. Ensure that your exterior is well-maintained, including the lawn, landscaping, and front entryway. Trim bushes, mow the lawn, and add potted plants or flowers to create an inviting and attractive entrance. Don't forget to repair any cracks in the driveway or walkway and consider giving the front door a fresh coat of paint for an extra touch of charm.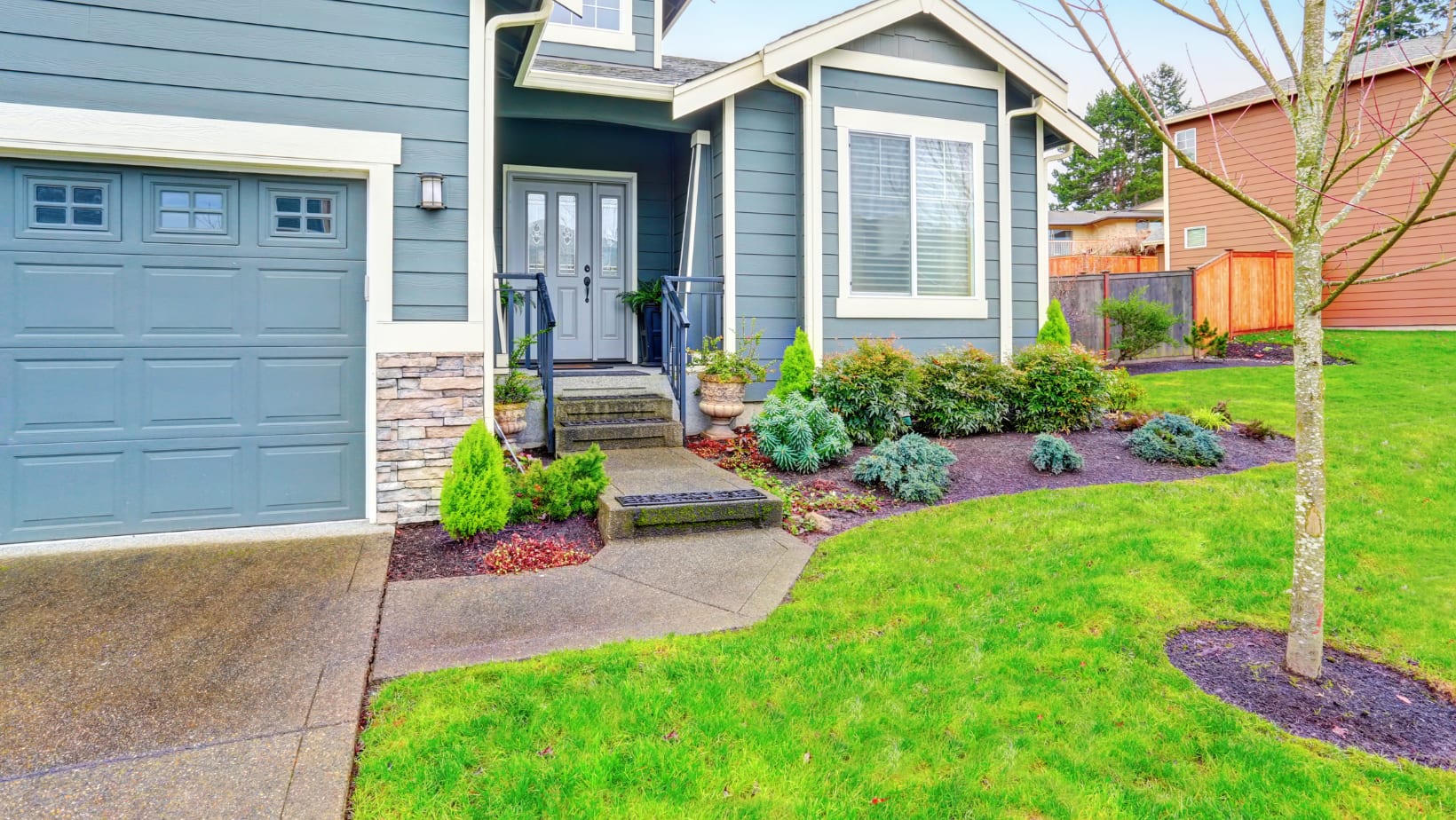 4. Gather Essential Documents: To streamline the selling process, gather all the necessary documents related to your property. This may include deeds, mortgage statements, property tax records, home warranties, and any permits for renovations or additions. Having these documents readily available will help expedite the transaction and provide potential buyers with important information about your home.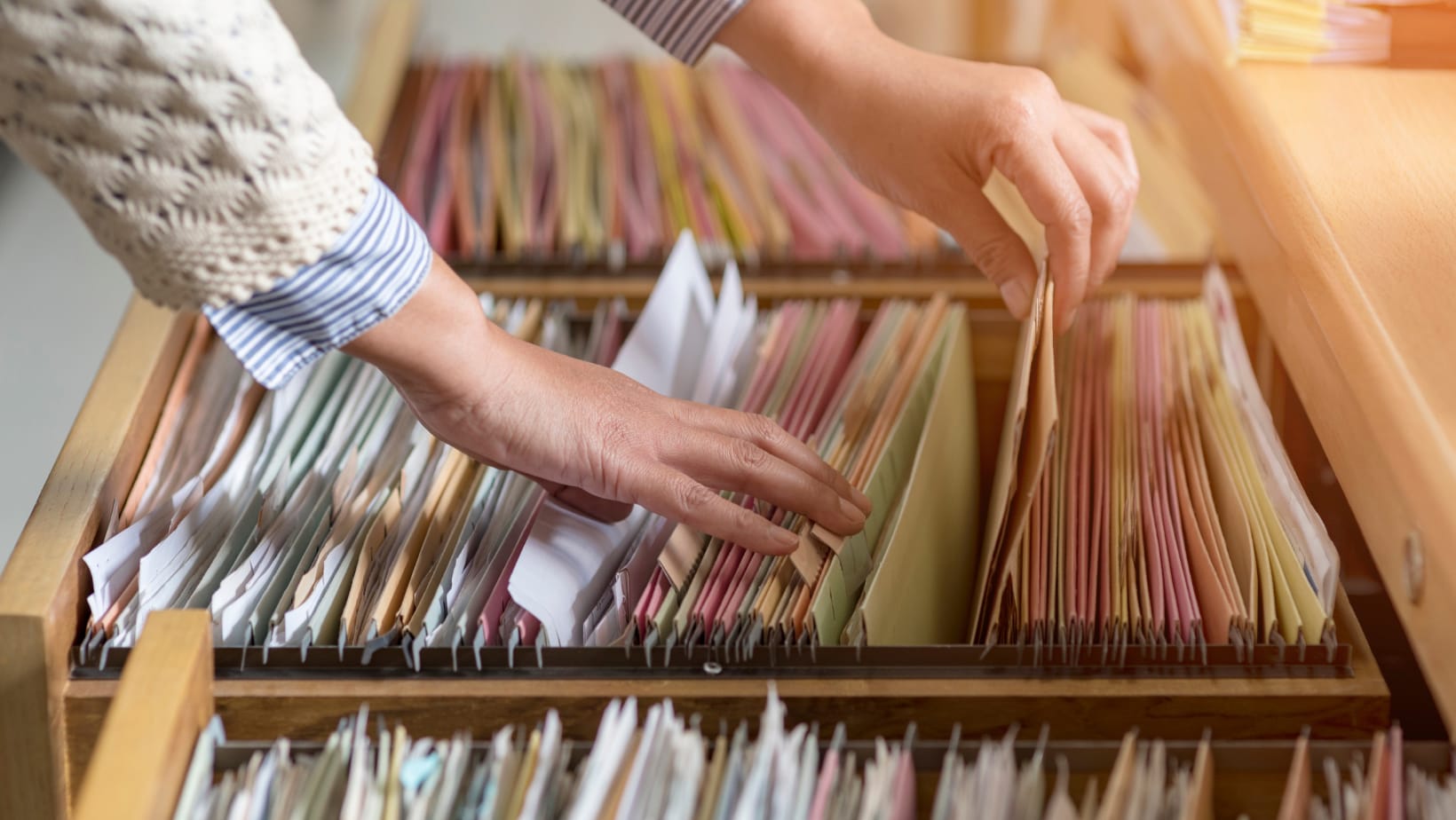 5. Research the Real Estate Market: Before determining the listing price, research the current real estate market in your area. Look at recent sales of comparable homes to get a sense of the market value. Consider consulting with a reputable real estate agent who has in-depth knowledge of the local market and can provide guidance on pricing your home competitively.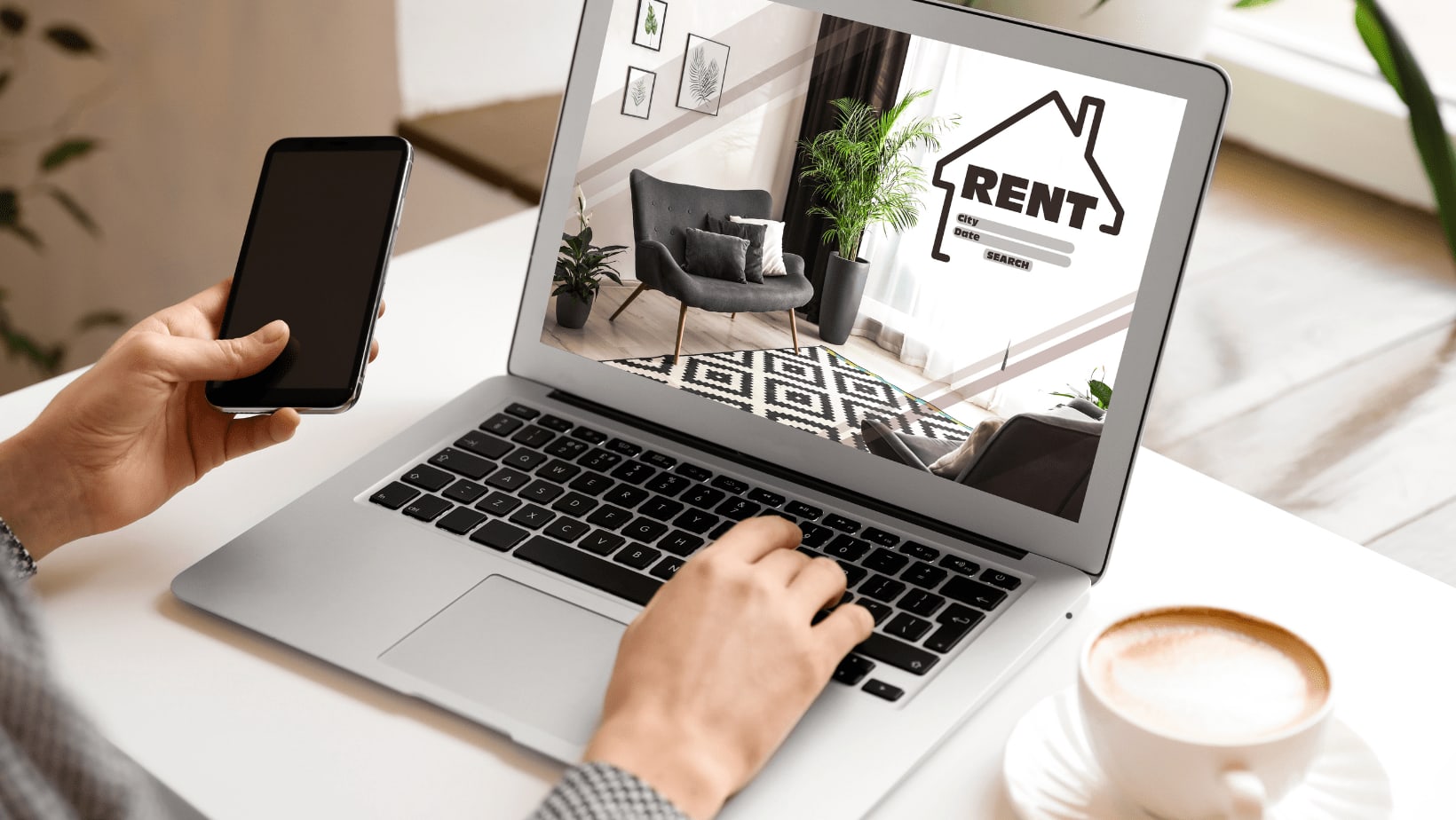 6. Stage Your Home: Consider staging your home to showcase its potential and create an inviting atmosphere for buyers. Rearrange furniture to optimize space and highlight the home's best features. Add tasteful decor, including fresh flowers or plants, to create a warm and welcoming ambiance. Professional staging can significantly impact buyers' perceptions and help them envision the possibilities of your space.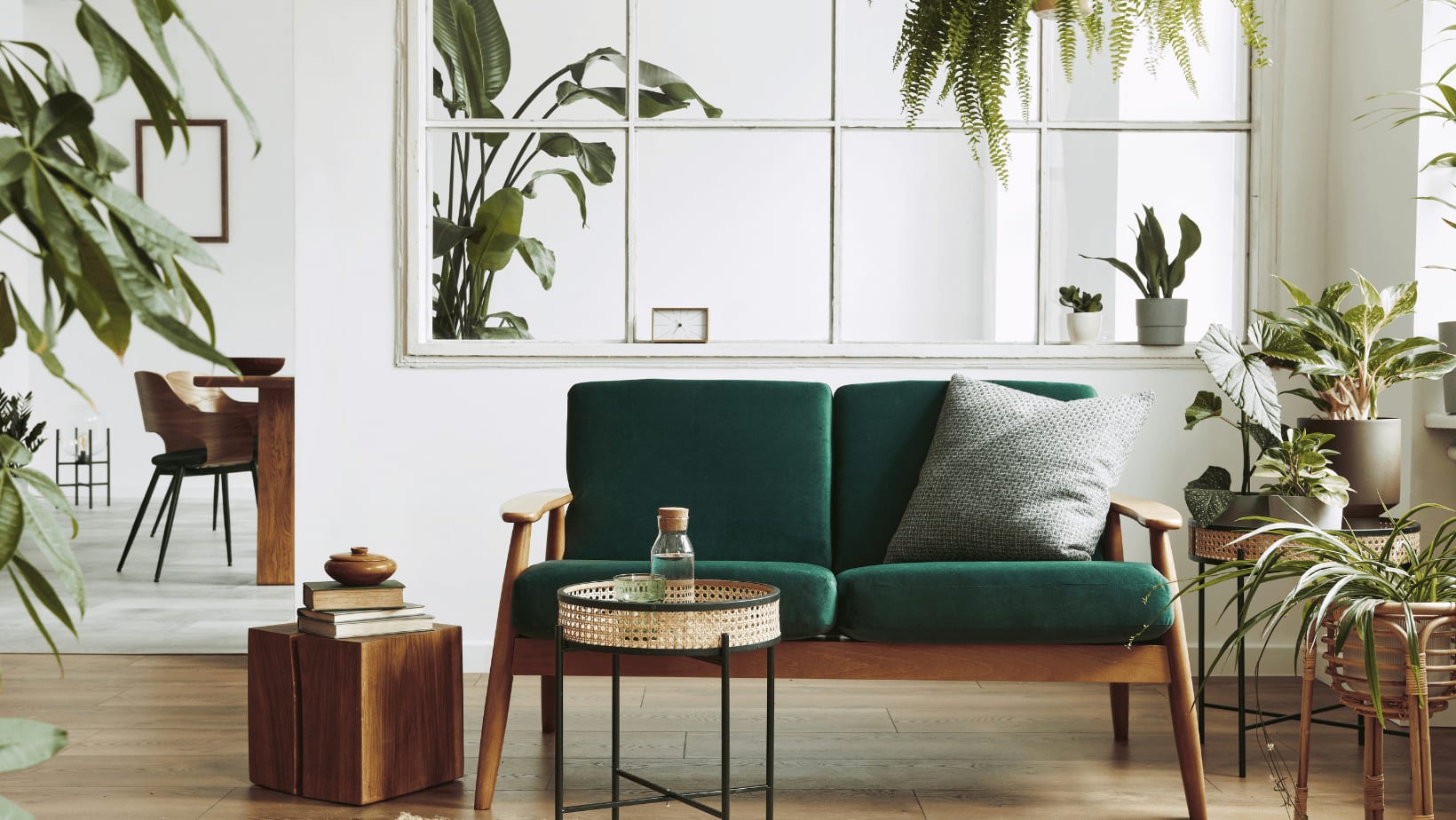 7. Hire a Knowledgeable Real Estate Agent: Partnering with a knowledgeable and experienced real estate agent is crucial when selling your home. An agent can provide expert guidance, market your home effectively, negotiate on your behalf, and handle the complexities of the transaction. Research and interview potential agents, ensuring they have a strong track record and a deep understanding of your local market.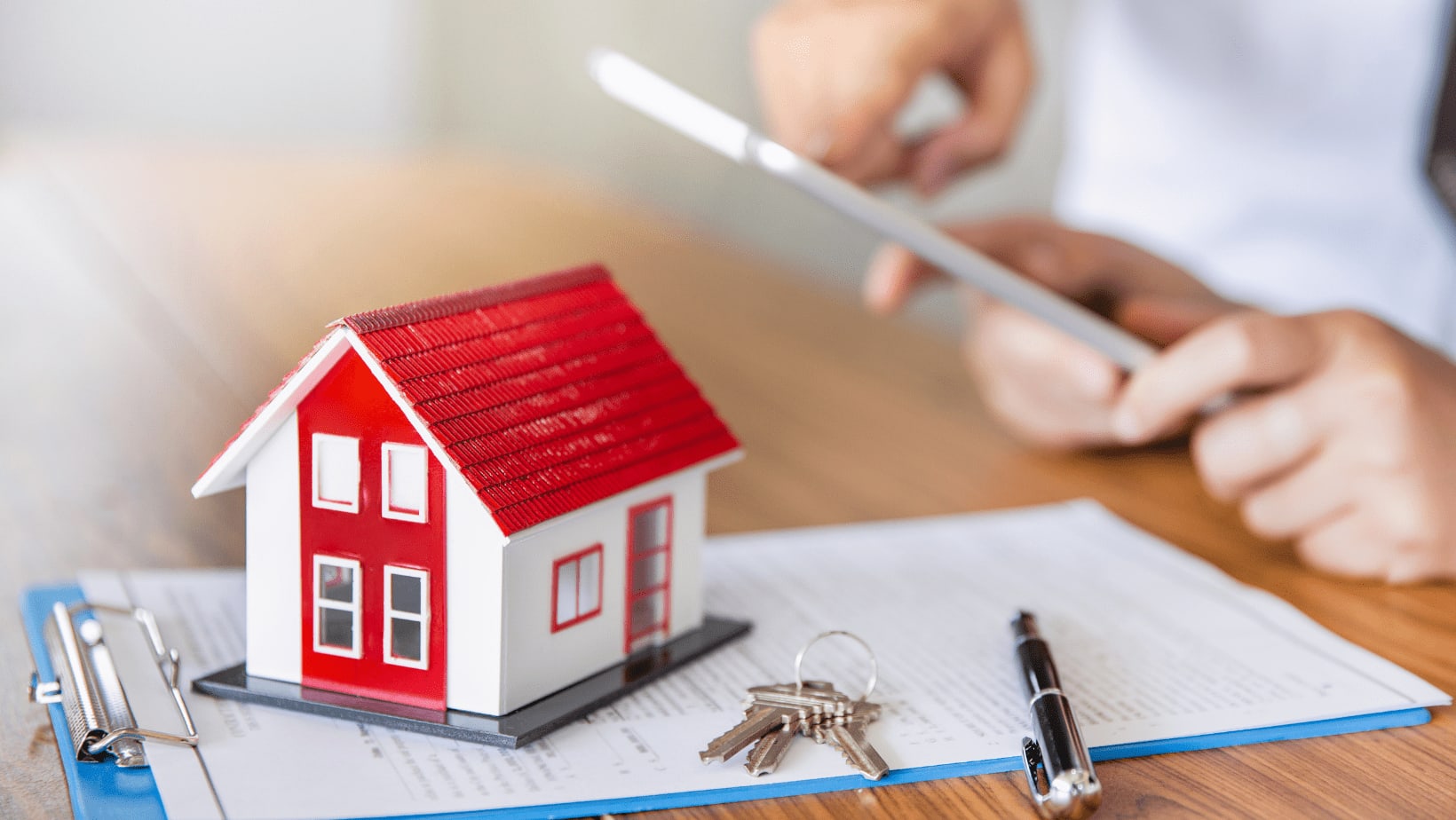 Selling your home can be a smooth and successful process if you take the time to prepare strategically. By following these essential steps, including decluttering, completing repairs, enhancing curb appeal, gathering necessary documents, researching the market, staging your home, and hiring a skilled real estate agent, you'll position yourself for a seamless and rewarding home selling experience.
Best of luck as you embark on this exciting journey!