Newport Beach, a coastal gem in Southern California, is renowned for its stunning beaches, vibrant culture, and luxury living. While it's a popular destination for tourists and locals alike, there are still many hidden secrets waiting to be uncovered. In this blog, we'll take you on a journey to discover 10 fascinating facts you probably didn't know about Newport Beach. From its rich history to unique landmarks and local legends, get ready to be amazed by the lesser-known aspects of this beautiful coastal city.


#1 : Balboa Island - Once a mere "sandspit," now a man-made marvel.
Dredged and crafted before World War I.

For more facts click here.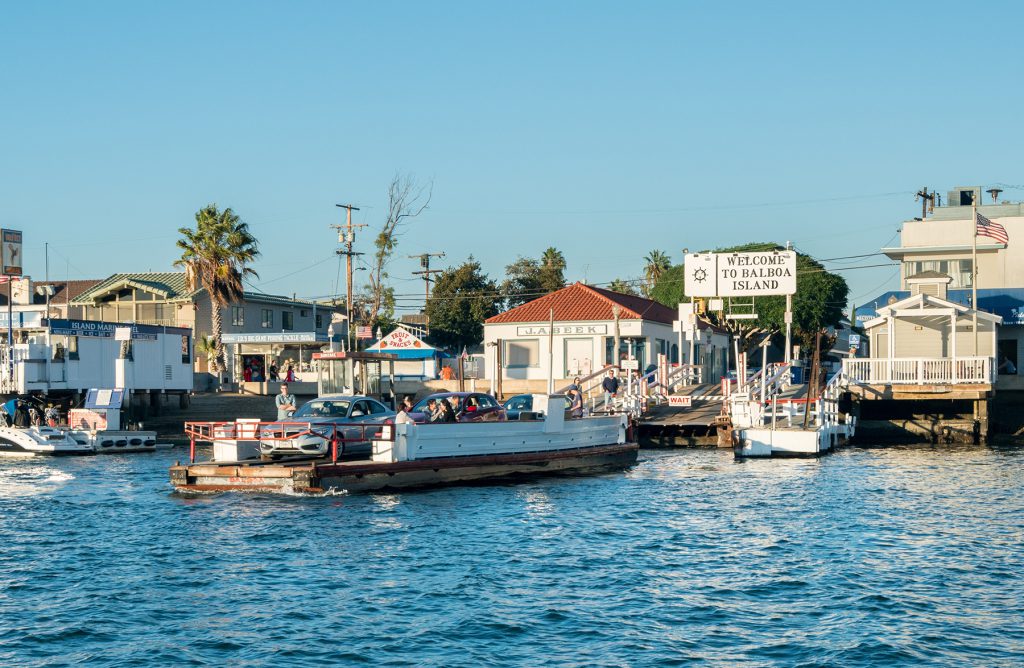 #2 : Balboa Island Ferry - If you take the ferry from Balboa Island to
Balboa Peninsula, you'll arrive right at the Balboa Fun Zone.







#3 : Inspiration Point - If you're visiting Inspiration Point, there are a few
other attractions nearby (within walking distance) worth checking out.
- Just a short walk north of Inspiration, Lookout Point offers boat-watching
as vessels enter and exit Newport Harbor.
- Pirate's Cove, located on Newport Harbor, boasts sea caves and serene,
shallow waters, making it unique.
- Families enjoy Corona del Mar State Beach Park for gatherings
and relaxing beach days.
- Tucked into a residential community, China Cove Beach is a secluded
gem worth exploring.



#4 : Fashion Island - now offers a San Francisco-style trolley service
for shoppers, making parking area navigation a breeze. A $100 million
reinvestment has revitalized Fashion Island, giving it a striking architectural
facelift, enhanced common areas with water features and landscapes,
and expanded retail and parking spaces.

The makeover also introduced 20 new stores and restaurants, including
Nordstrom, Dick's Sporting Goods, and True Food Kitchen.
The transformation has truly elevated the Fashion Island experience.





#5 : The Crab Cooker - Originally known as Seafood Varieties
The Crab Cooker emerged in 1951 as a pioneer, introducing the
mesquite-grilling trend that has since gained widespread popularity.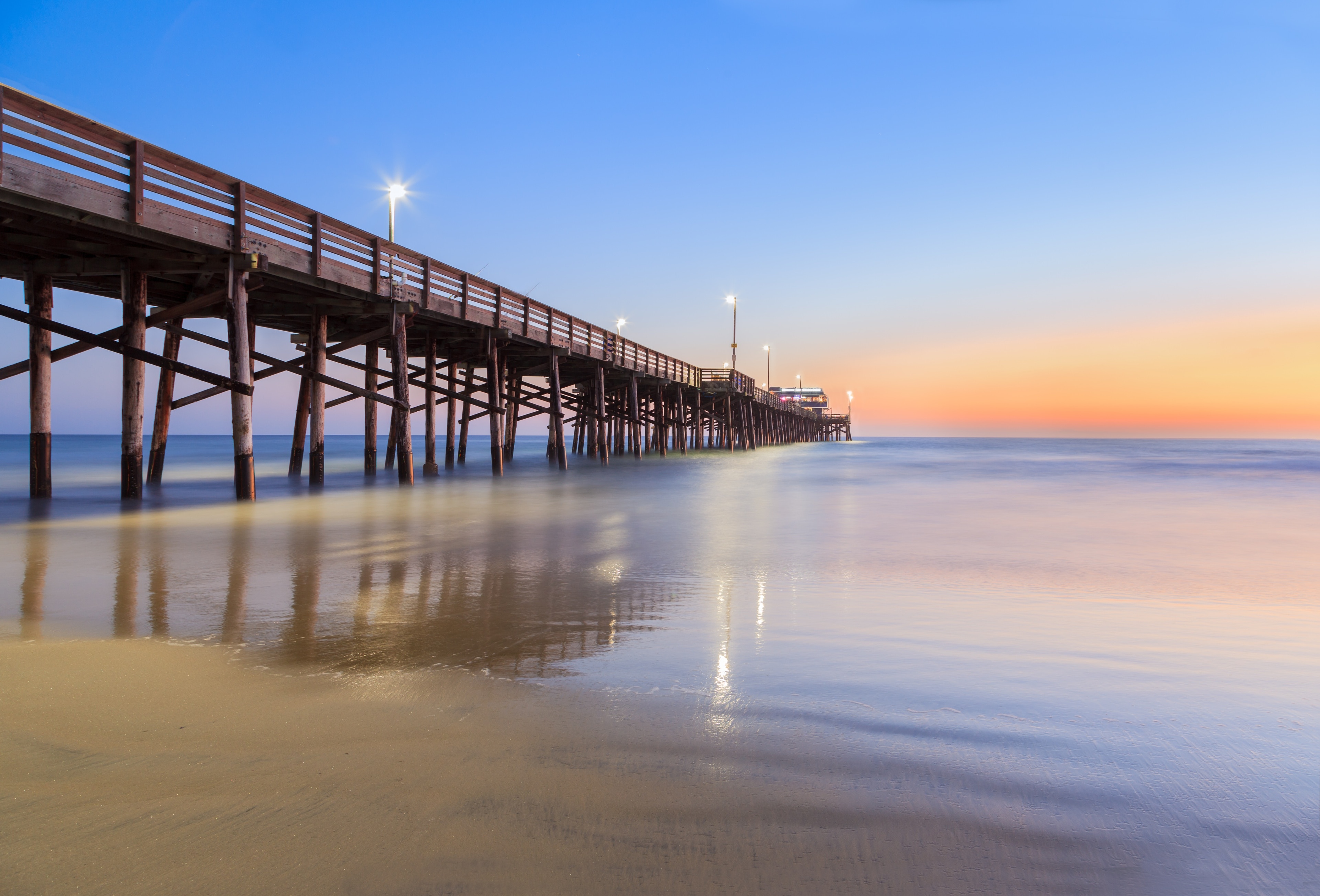 #6 : Newport Beach Pier - spans 1,032 feet in length. Originally established in 1988,
the pier faced destruction from a hurricane in 1939. However, it was reborn in 1940,
standing strong once again.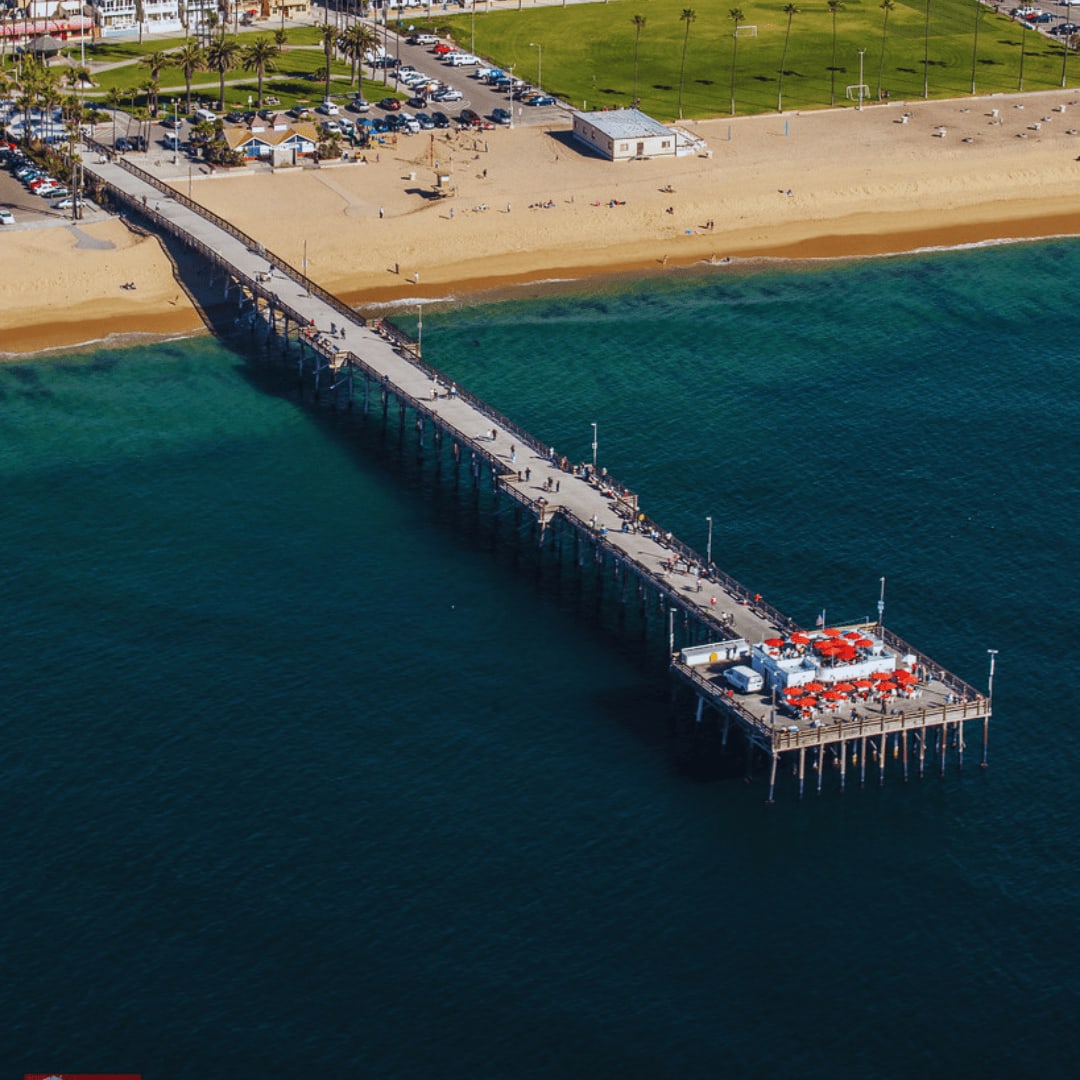 #7 : Balboa Pier - Erected in 1906 as a complementary endeavor to the
Balboa Pavilion, the Balboa Pier has a rich history.
Renowned as a favored angling location, the pier draws in fishing
enthusiasts seeking various catches, predominantly mackerel and flounder.
Its pilings provide habitat to an abundant community of starfish,
which thrive on the bountiful colonies of mussels flourishing in the vicinity.





#8 : Corona Del Mar - It's one of the top 20 most expensive ZIP codes in the U.S. listed
as #20 on a list of top 20 most expensive ZIP codes in the U.S. in 2020. A 2021 list puts
neighboring Newport Beach at number 1.





#9 : Back Bay - The term "Back Bay" colloquially refers to the inland delta situated in
Newport Beach, California. Functioning as a vital link between the
Upper Newport Bay and Newport Harbor, this area is a designated nature reserve
boasting a diverse array of avian species. It offers an array of hiking and
biking trails, inviting outdoor enthusiasts to explore its natural beauty.



#10 : Newport Harbor - a partially man-made harbor, took shape in the early 1900s
through the dredging of the Newport Bay estuary. Extending over three miles in
length, it reaches into the Back Bay region. The harbor maintains an average
depth of around 20 feet.